The Perfect Morning Skincare Regimen Which Changed My Life
Step 1: The Ordinary Niacinamide Serum.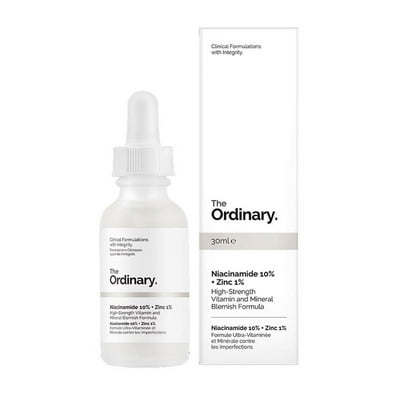 The first serum you apply to your skin, should always be the one you would like to benefit from the most. This serum helps control the sebum production in order to prevent future breakouts.
Step 2: The Ordinary Alpha Arbutin Serum.
This serum helps fade away any acne scars you might have leaving you with flawless skin!
Step 3: The Ordinary Azelaic Acid Suspension.
Waking up with red swollen skin? Worry no more! this suspension feels so light on the skin, you will forget it's there.
Step 4: La Roche Posay Sunscreen.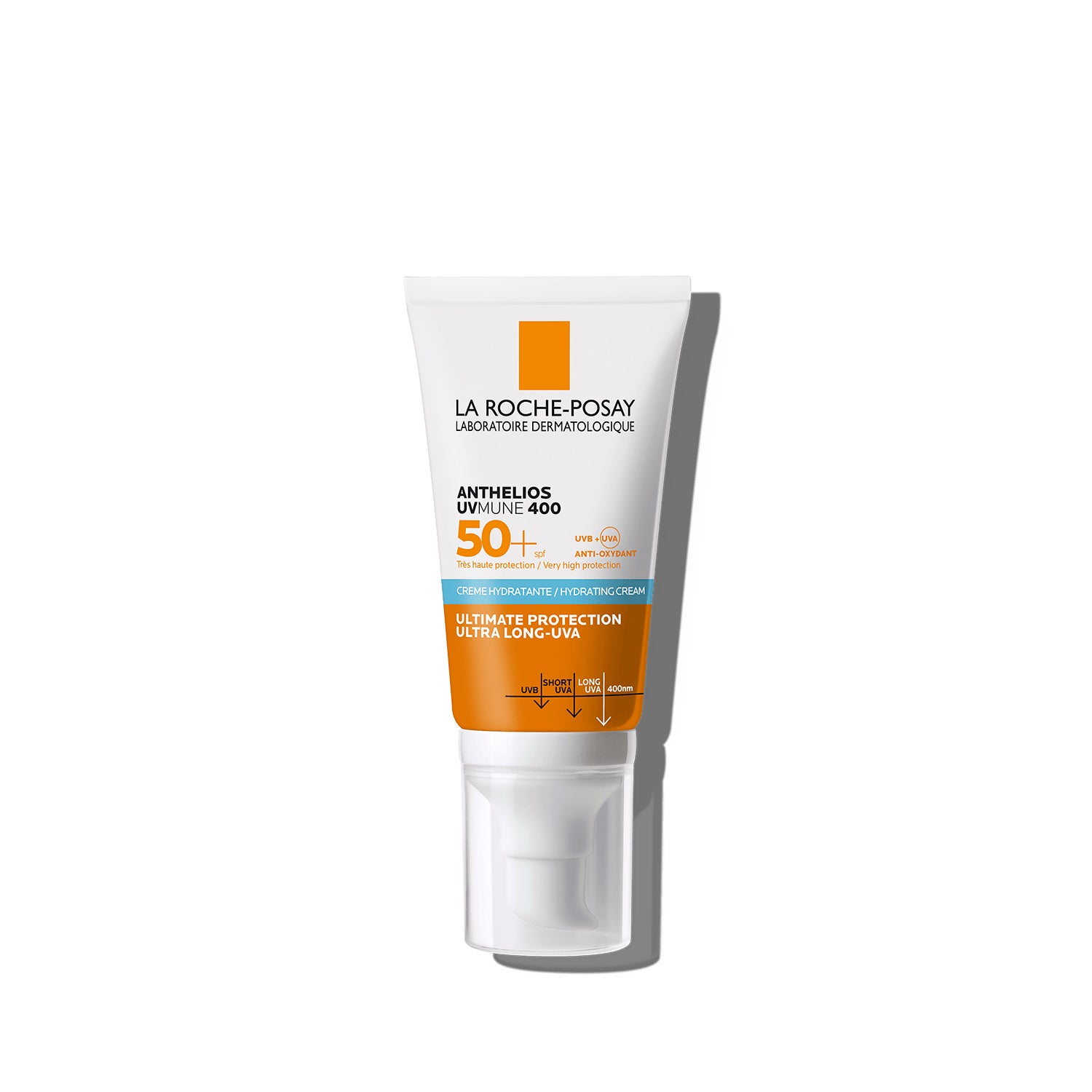 If I could bathe in this sunscreen, I probably would.